Is winter weather bringing you down? Consider Alpine Landscaping, LLC for your residential snow removal services. We're ready and willing to take this chore off of homeowners' plates and keep your driveways and walkways clear!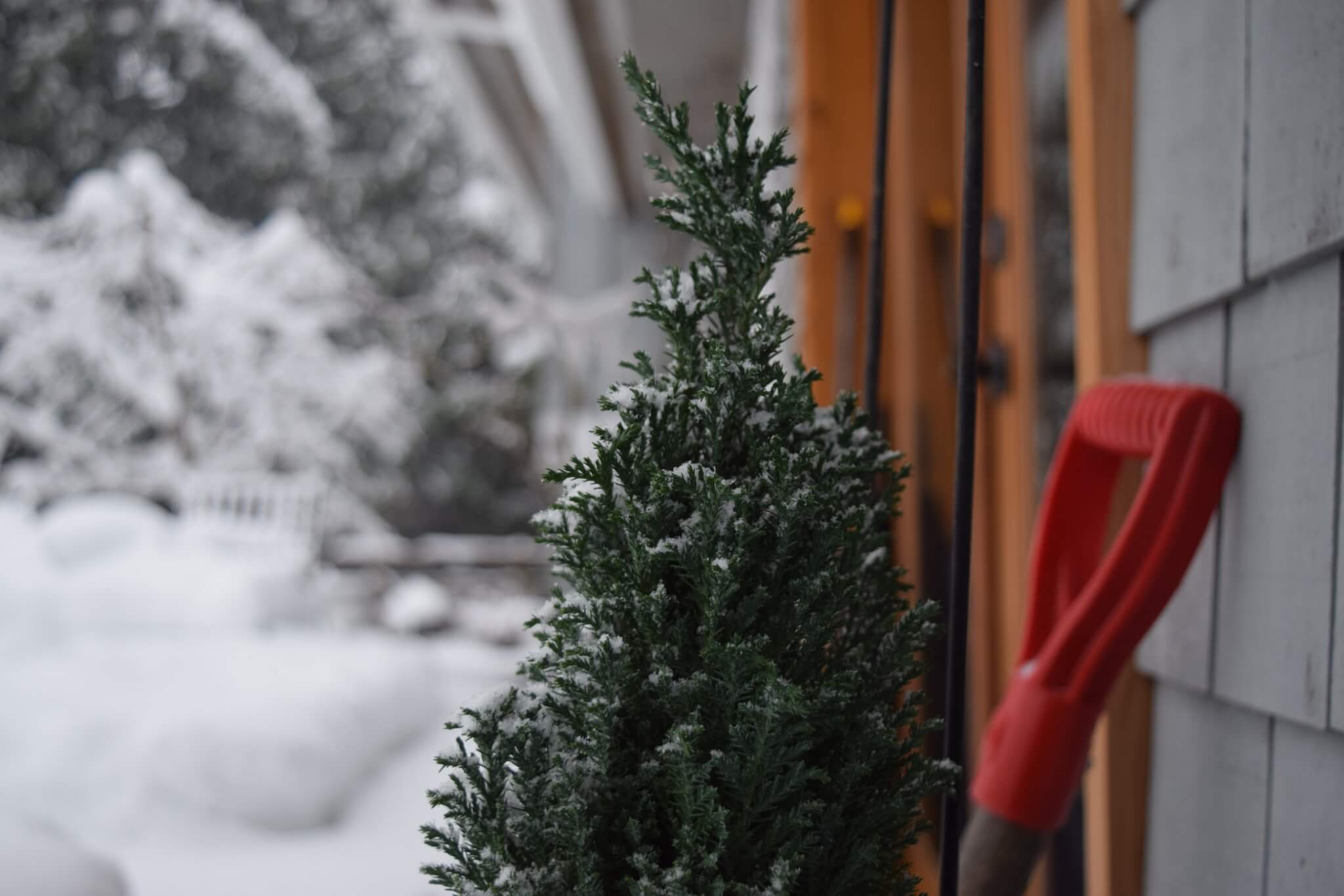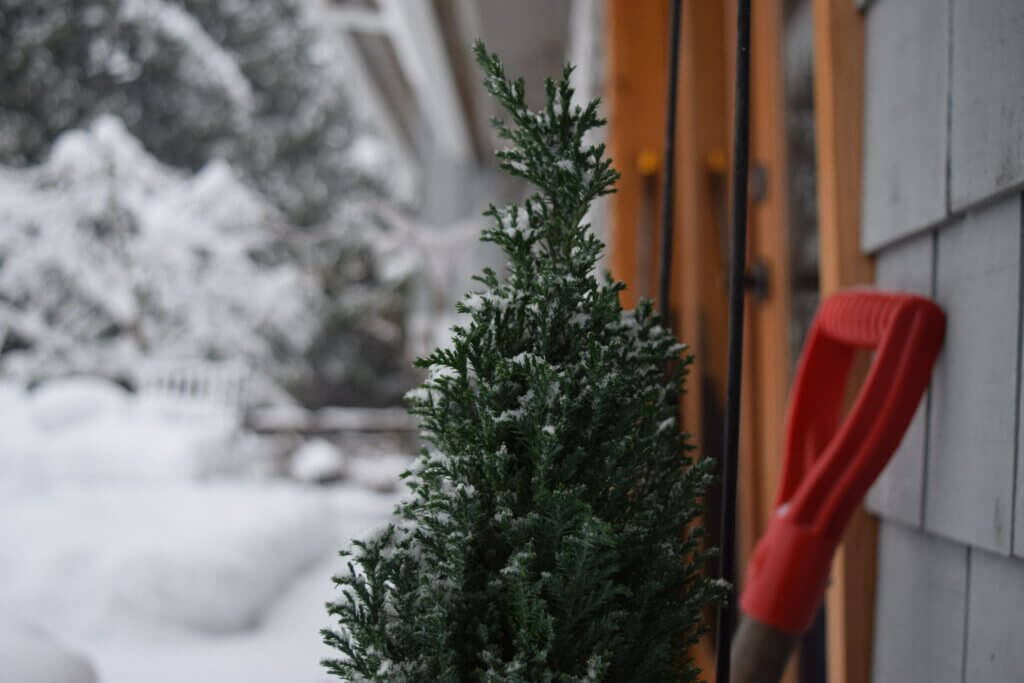 Driveway Snow Removal
Alpine Landscaping, LLC can clear snow from most driveways(50-75 feet long) in about 15-20 minutes depending on how many inches of snow there is. Most of the time snow shoveling or clearing snow with a snow blower is adequate and your driveway won't require snow plowing. This also allows our team to keep snow piled in safe and unobstructed locations in your yard as piling snow on the road is a violation of the El Paso County Snow Removal Law.
Sidewalk Snow Removal
El Paso county also requires that all residents clear snow from their sidewalks within 24 hours of the snowstorm. If you are out of town or unable to get outside, you may receive violation warnings that could be subject to fines.
Salt Application
Snow melt or salt works by lowering the freezing point of water. It can act as a preventive measure or be applied after a walkway, driveway, or parking lot has been cleared. Salt can also help melt ice that has formed after pressure was applied to the snow, packing it down. This could be from tire tracks or footprints. Ice can take days to melt without salt so if the temperature remains frigid for several days, so de-icing with snow melt may be your best option.
When Should I Hire A Snow Removal Company?
Heavy Snowfalls are typically a pretty clear indicator of when you may want to hire a snow removal company. Besides the convenience of not having to get outside in the cold, here are some other benefits of hiring a lawn care company to handle your snow clean-up:
Sleeping in
avoid personal injury or frostbite
avoid yard or home damage
professional results
not owning the proper equipment
Free Snow Removal Price Estimates
Regardless of your situation, we are here to help! Get ahold of Alpine Landscaping, LLC today to get a free estimate for our snow removal services across the front range.