Consider Alpine Landscaping for all of your irrigation service and lawn care needs. We can handle any of your irrigation system needs such as season start-ups to winterizations.
What Is The Most Common Irrigation System Used In Colorado Springs Landscaping?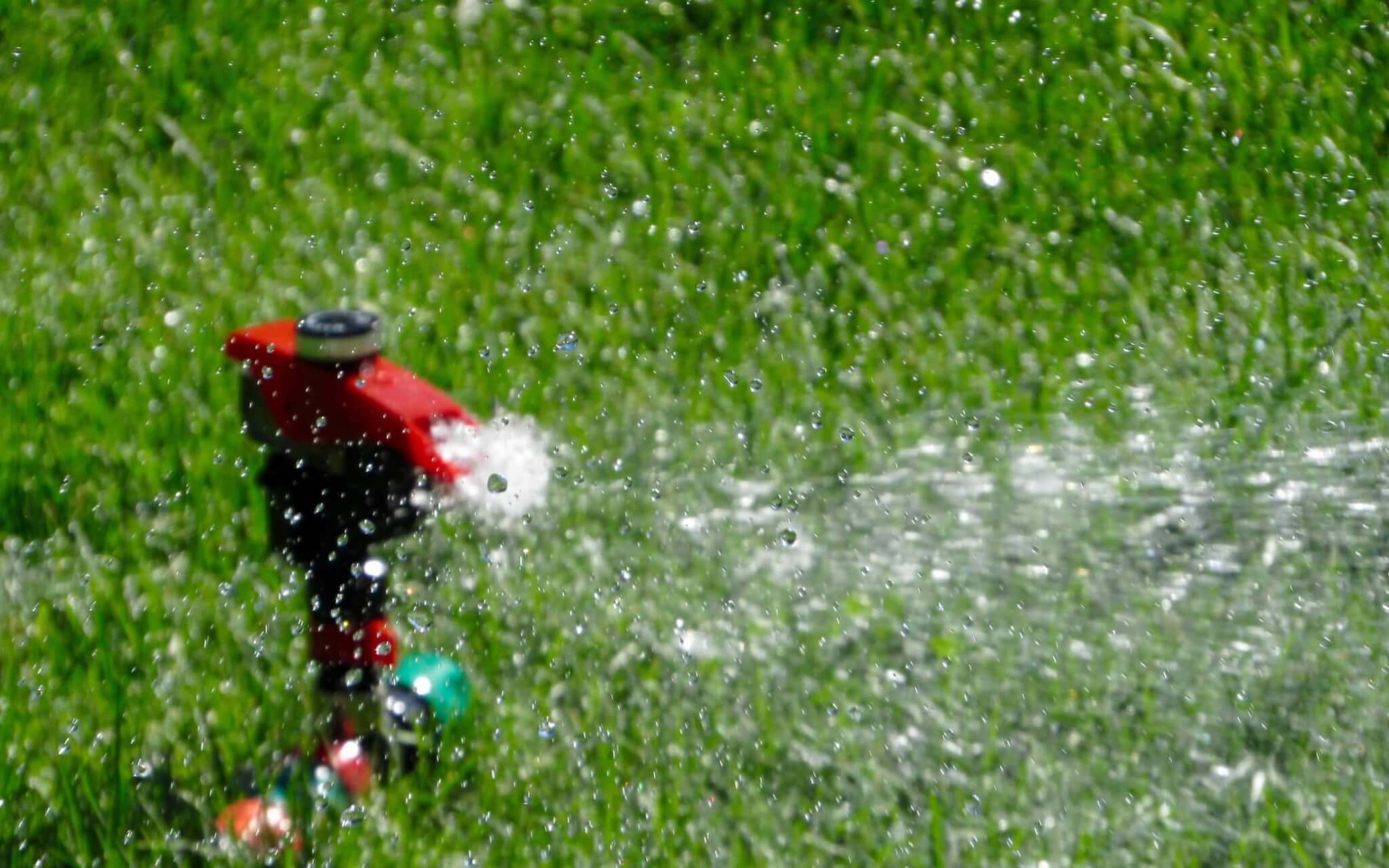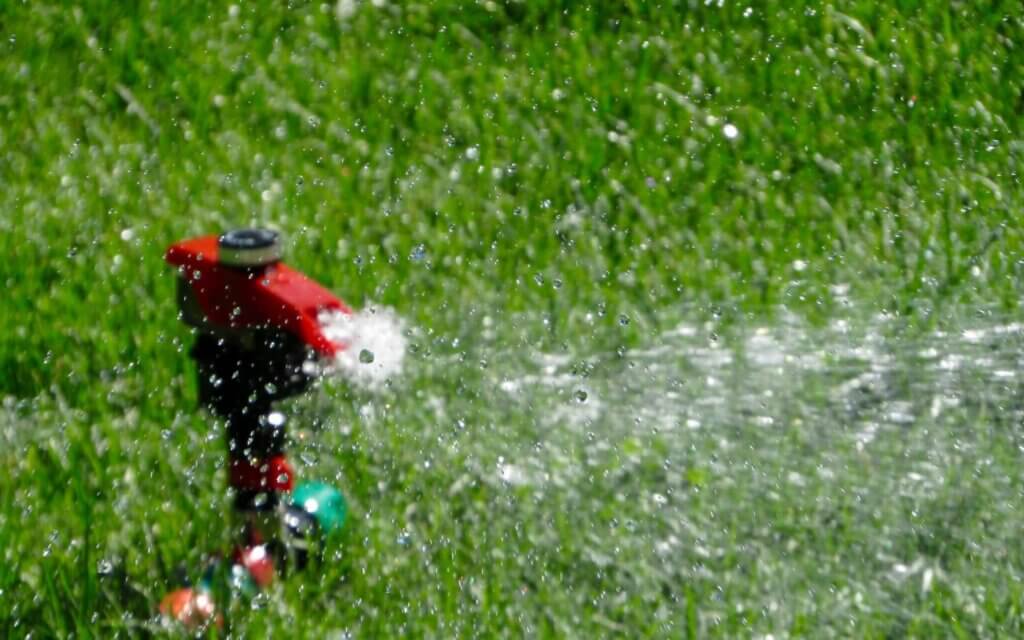 There are several different types of irrigation systems that are commonly used in landscaping, such as sprinkler systems, drip irrigation, and micro-irrigation. These systems can be customized to suit the specific needs of the yard and can be designed to accommodate different types of plants, soil conditions, and water sources.
The best type of irrigation system for a particular location will depend on a variety of factors, including the size and layout of the yard, the type of plants that are being grown, and the availability of water.
In addition to installation, irrigation services may also include regular maintenance and repair of the system, as well as adjustments to ensure that the system is operating efficiently.
What's Typically Included with Irrigation Services In Colorado Springs?
Irrigation services typically include designing, installing, and maintaining irrigation systems for landscapes. This can involve a variety of different tasks, depending on the specific needs of the lawn and the type of system that is being used. These services may include:
Designing an irrigation system to suit the specific needs of the landscape, including the type and layout of plants, the size of the area to be watered, and the availability of water
Sprinkler installation, including laying pipes, setting up sprinkler heads, and connecting the system to a water source
Testing the system to ensure that it is operating properly and efficiently
Sprinkler services such as sprinkler repair of the irrigation system, adjusting sprinkler heads, replacing worn or damaged parts, and ensuring that the system is operating at peak efficiency
Providing advice and recommendations for watering schedules and water conservation measures
Overall, the goal of these services is to provide a reliable and efficient way to water the plants in your landscape, ensuring that they receive the moisture they need to thrive without wasting water.
Colorado Springs Season Start-Ups
We recommend homeowners get their sprinkler system ready in the late spring. A good rule of thumb to know when it time is to reach out to a landscaping company is if there hasn't been a freeze in 4-6 days straight. If you turn on the water to the system too soon then it could freeze overnight and cause cracks within the system. Our season start-ups are perfect for getting your system up and running for the season and include:
tightening any loosened control valves(typically done during winterization)
turning on the water to the system
Activating the system by initializing each zone via the program controller
checking each zone for leaks and water pressure
Making adjustments to zone and sprinkler head radius
assessing whether or not any parts should be replaced
What Does Winterization Irrigation Services Include?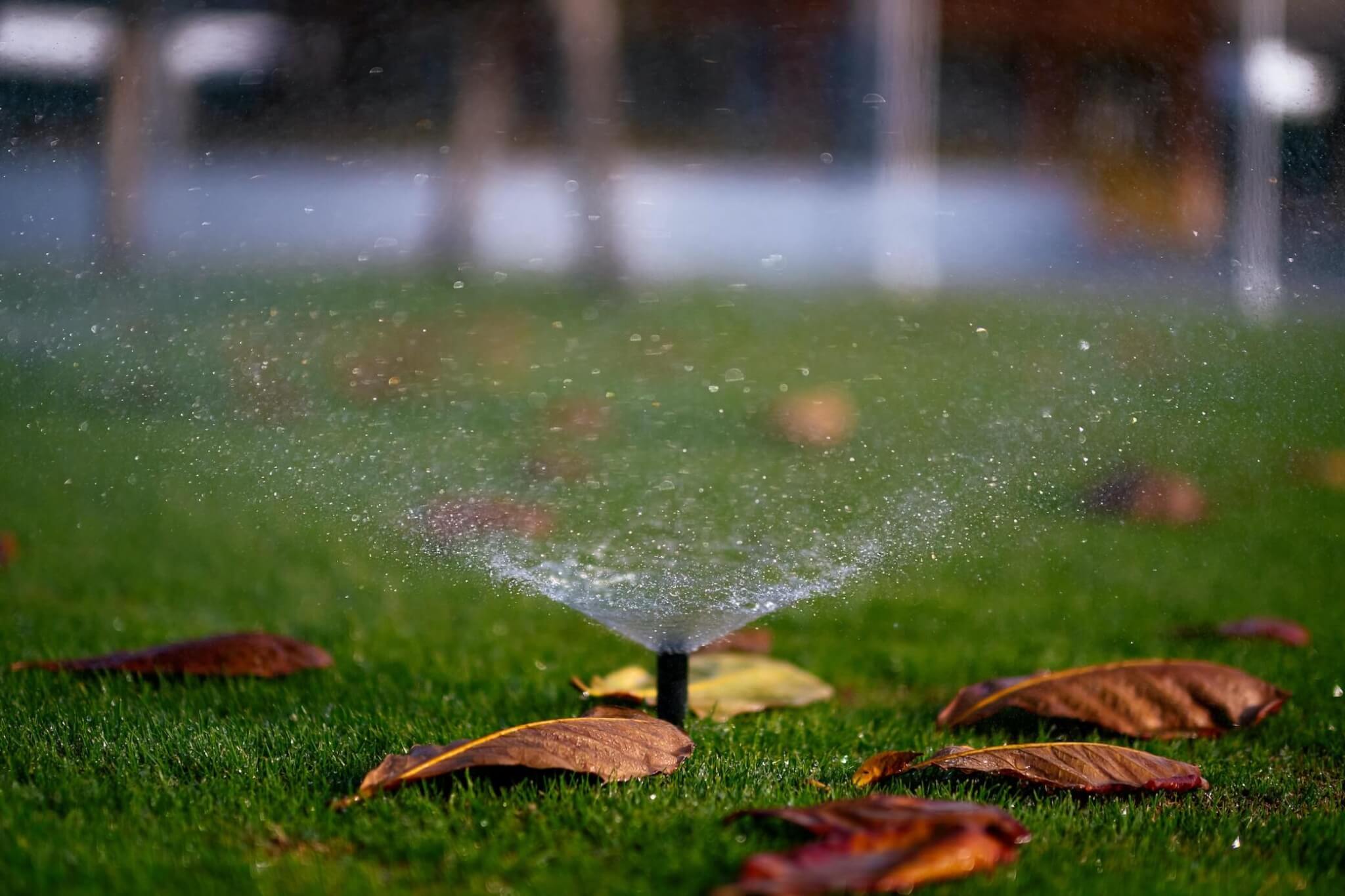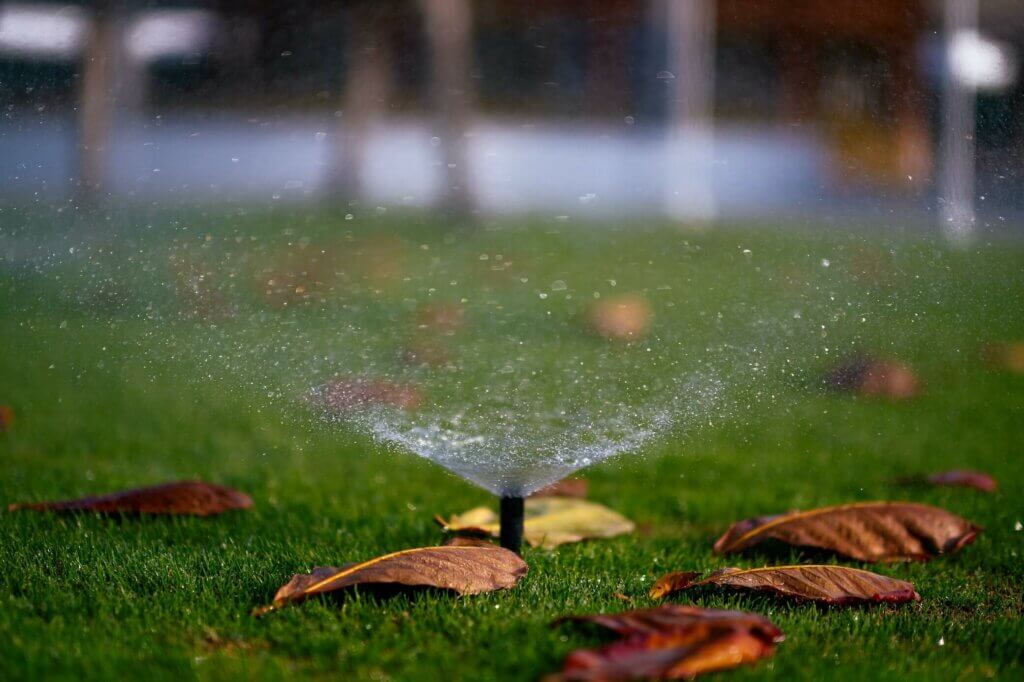 The best time to winterize or blow out your irrigation system is before the first frost of the season. This will typically be in the late fall after the weather has begun to cool and the plants in your landscape have started to go dormant. Winterizing involves a few different steps, such as:
Sprinkler blowout which uses an air compressor to remove the water from the pipes, sprinkler heads, and other components to prevent them from freezing and cracking
removing any remaining vegetation or debris from the system
cleaning the various parts to ensure that they are ready for use again in the spring.
It is generally recommended to have your irrigation system winterized by a professional landscaping company with experience with this type of work, as it can be complex and time-consuming. By getting your irrigation system winterized before the first frost, you can help to prevent damage and ensure that it is ready to go when the weather warms up again in the spring. We would also recommend aeration for your lawn at the same time to further improve its condition for the spring.
What are the benefits of an Irrigation System?
Getting a sprinkler system set up on your lawn is one of many upgrades that can reduce some of the ongoing landscape maintenance required on your lawn. On top of that, there are several benefits to using a lawn sprinkler system, including:
The ability to water your lawn more efficiently and effectively
The convenience of being able to set the system on a timer so that you don't have to worry about manually watering your lawn
The ability to conserve water by ensuring that your lawn is only being watered when it is needed.
The sprinklers are generally planted low enough in the soil that mowing does not pose any risk to the sprinkler heads
Lawn sprinkler systems can also help to promote the health and growth of your lawn by providing it with the right amount of water.
Schedule a Landscaping Services Appointment
Our full-service team at Alpine Landscaping LLC is always ready to help you out with your professional landscape needs. Get a free quote on our high-quality irrigation services in Colorado Springs and surrounding areas.