Sod is a great way to upgrade your yard without the wait of the grass seed to take, and there are several different variations of green to choose. Sod also helps with erosion on hillsides and uses less water than grass seed in the long term making this an excellent economic choice. Let Alpine Landscaping take care of your sod care and maintenance today!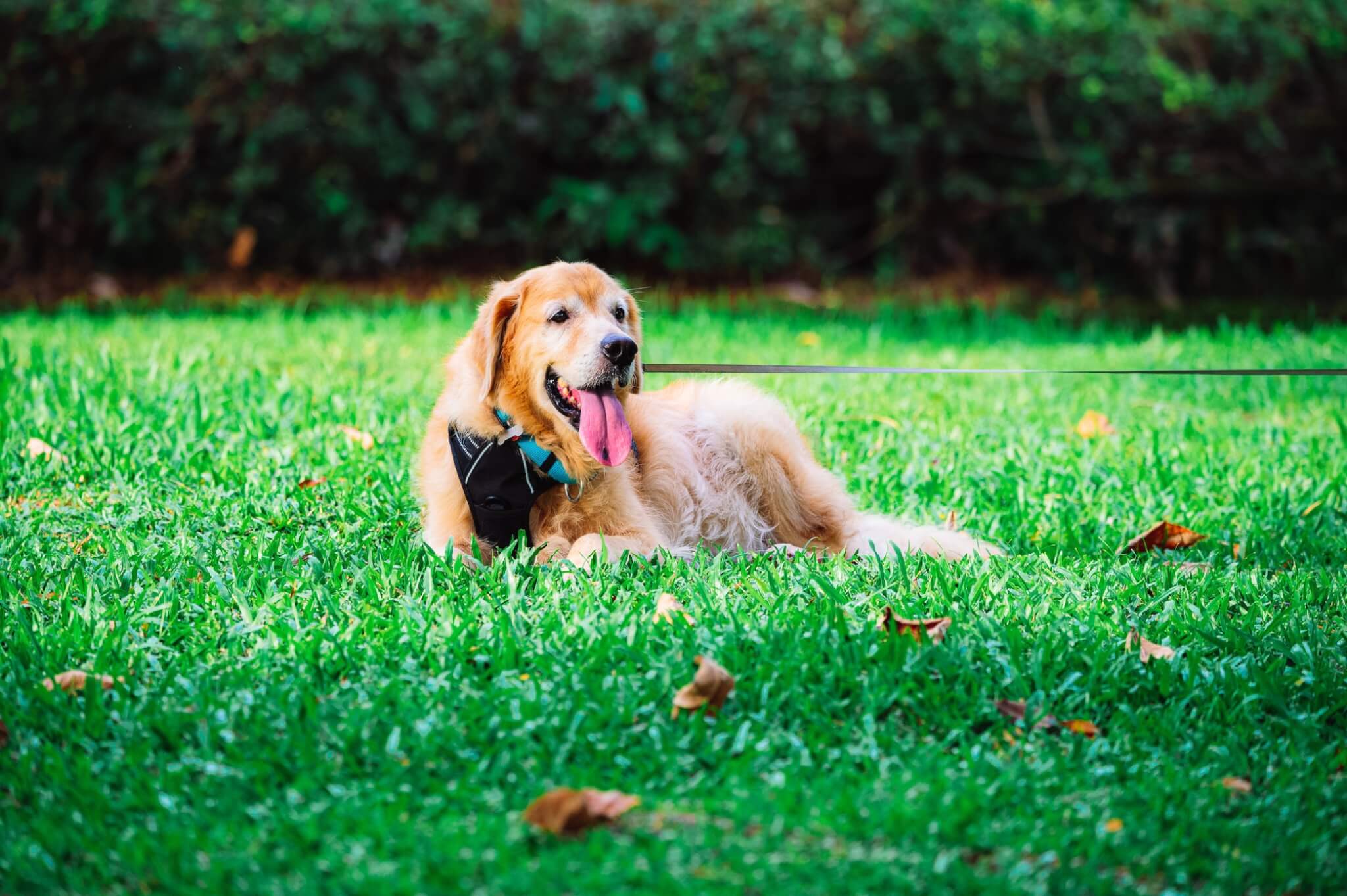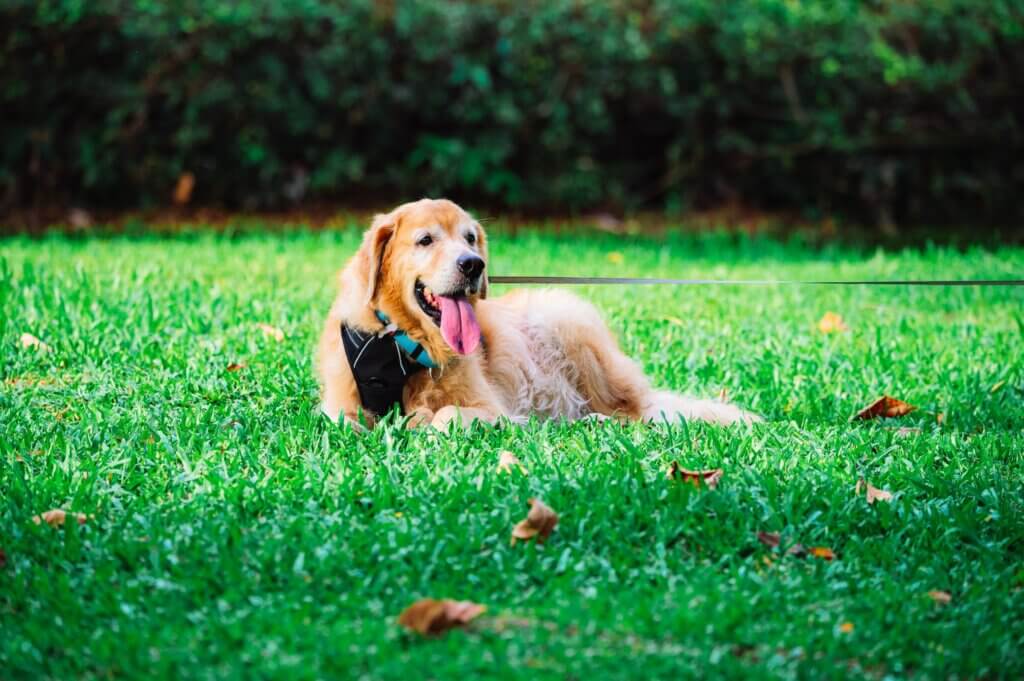 What is Sod?
Sor, or turf grass is grass and a small portion of soil beneath it. It is typically held together by the root system and comes in rolls from regional sod farms. Sod is the quickest option when it comes to new lawn services. Since it has already grown, you do not have to wait for the seeds to grow and in most cases you can walk on the sod once it has been laid.
The sod installation process includes clearing out old debris and grass on your lawn and then rolling out the new sod on top. There can be additional measures to take if part of your lawn is sloping or on a hill to help keep it in place.
Initial Sod Maintenance Steps
While Sod is already grown grass, it does take some extra steps to thrive on your lawn. In order to ensure your sod takes hold into the soil underneath it, follow a few simple steps.
Water Your Lawn
Living in Colorado Springs does come with some limitations to how often you can water per week, but there are some exceptions to this as long as you are willing to pay for a higher than normal water bill.
When watering new sod, it's best to water two to three times per day with a watering time of 20-40 minutes for up to 3-4 weeks, or until it takes hold to your soil. After the first 2 weeks of watering you may be able to cut back to 1-2 watering times a day and the time to 15-20 minutes.
How Long Should I Wait Before Walking On New Sod?
While you can walk on new sod, we recommend you avoid it as much as possible until you mow it for the first time. This means that you should keep yourself, pets, children and other animals off it as much as possible. If you need to go across the lawn to get something then that should be fine but ultimately, you want to limit the amount of daily traffic.
When Should I Add Fertilizer To Sod?
This should follow the same rule of thumb as foot traffic on the turf, if not, maybe just a bit longer. As long as your sod is not turning brown or appears to be healthy, fertilizer may not be necessary right away. If, and when you do apply fertilizer you should use a liquid fertilizer as it will get absorbed into the soil quicker. Once you apply fertilizer we recommend you keep up with an application regimen for the first year.
How Does Sod and Irrigation Work Together?
One important item to note here on new lawns and yards is that your irrigation system must be installed prior to sod being laid. Irrigation systems include sprinkler systems and other types of runoffs that require digging up the soil to lay pipes and tubing. These are connected to your sprinkler manifolds which control each sprinkler zone.
With that being said, if you are considering both an irrigation system and sod, be sure to prioritize them in the proper order first as you won't want to dig up your sod once it's thriving in your yard.
Schedule an Appointment
Learn more about our owner and get a quote today for our sod installation services. Our team at Alpine Landscaping LLC is always ready to help you out with your professional landscape needs.